Fuel Storage
Work with fuel storage project and industry experts
We provide expert guidance on risk assessment and compliance against relevant dangerous goods codes, AS1940 – storage of flammable and combustible liquids, state environmental planning policies (SEPP), local government development control plans, and driving development application discussions and approval on behalf of our clients.
What we do.
BPS assists its fuel storage clients navigate the planning approval and risk assessment process as well as project manage the design, supply, installation and commissioning process.
Our Services and Deliverables
BPS is a fuel storage planning and project management expert, assisting with the following:
Assess the fuel storage proposal against relevant Australian Standards, Australian Dangerous Goods Code and various State and Local Government policies and control plans
Undertake various risk assessments
Compile Statement of Environmental Factors (SEE), and manage the development approvals process
Project planning, and deployment of scaled project delivery frameworks
Project management and oversight of the 'whole of project lifecycle' for the proposed fuel storage development
Make more informed decisions with our guidance.
Project Services
Fuel Sector Capacity Statement
---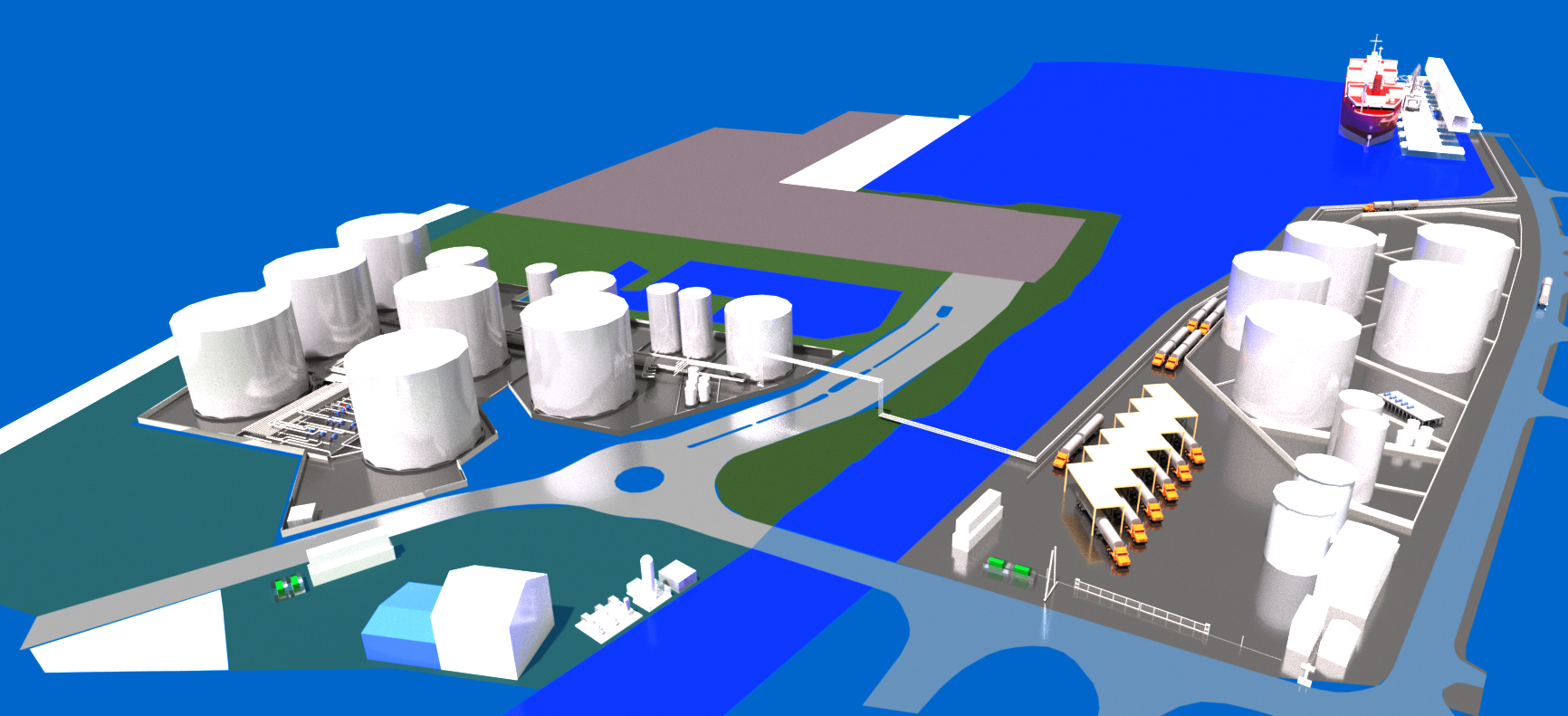 Work with a team with years of experience behind them.
The BPS team has directly project managed and or filled critical roles on a significant number of fuel storage installations ranging from 20,000L containerised diesel or unleaded fuel facilities, to 220mL fuel terminals.