Light Rail
Work with light rail track renewal and infrastructure project subject matter experts
In Light Rail, our experience includes designing and implementing scaled project delivery frameworks, developing multi year Track Renewal Occupation schedules and provision of various project team roles.
What we do.
BPS assists its light rail clients with performance gap assessment, design and implementation of scaled project delivery frameworks, including track renewal 'front end engineering design' (FEED) processes, and the deployment of project team specialists. Our experience also includes the development of track renewal portfolio 'occupation' schedules, and project schedule templates. BPS are industry renowned sustaining and minor capital and operational expenditure project delivery experts.
Our Services and Deliverables
BPS is a light rail project delivery expert, particularly with track renewals and multi year program planning.
Project delivery performance gap assessment and implementation of recommendations
Design and implement scaled project delivery frameworks, templates and tools
Design and implement scaled 'front end engineering design' (FEED) for track renewals
Supply of sector experienced project team members, including project managers, planner / schedulers, project engineers and construction support to deliver light rail projects
Our experience includes the program management of Track Renewal projects, plus the development of portfolio and project level 'Occupation' schedules
Make more informed decisions with our guidance.
Project Services
Light Rail Capability Statement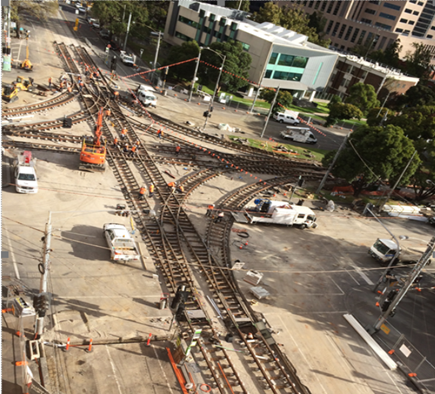 Work with a team with years of experience behind them.
The BPS team has directly project managed and or filled critical roles on the largest and oldest light rail network in the world.