Project Improvement
Work with Project Improvement experts
Our highly regarded project management services are unique. We have deep and broad capabilities to evaluate current performance, make recommendations to improve and then assist clients achieve desired outcomes. For example, services to design and implement scaled and suitable project delivery frameworks.
What we do.
BPS will undertake a performance evaluation using a structured gap assessment, identify and recommend areas for improvement. Typically, areas of concern for our clients relate to People (e.g., technical and 'soft' skills, experience and capabilities), Process (e.g., suitability and extent of delivery framework, systems, procedures, templates and project delivery 'tools') and Performance (e.g., front end loading completeness, adequacy, risk / hazard management, designing for safety, scope, quality, time and budget). The BPS way will help deliver to stakeholder expectations and benefits realisation.
Services include
BPS services include the following:
Delivery Performance improvement
Project delivery gap assessment, recommendations and implementation.
Scaled delivery frameworks
Design and implementation of scaled project delivery frameworks, procedures, templates and 'tools'.
Whole of project service
'Whole of service' support for project delivery, including personnel, delivery frameworks, and 'project toolkits.
Project Management Office
Expert project delivery consulting advise for Project Management Office (PMO) design and establishment, and project delivery.
Benefits of the BPS Solution
Industry Sectors we work with: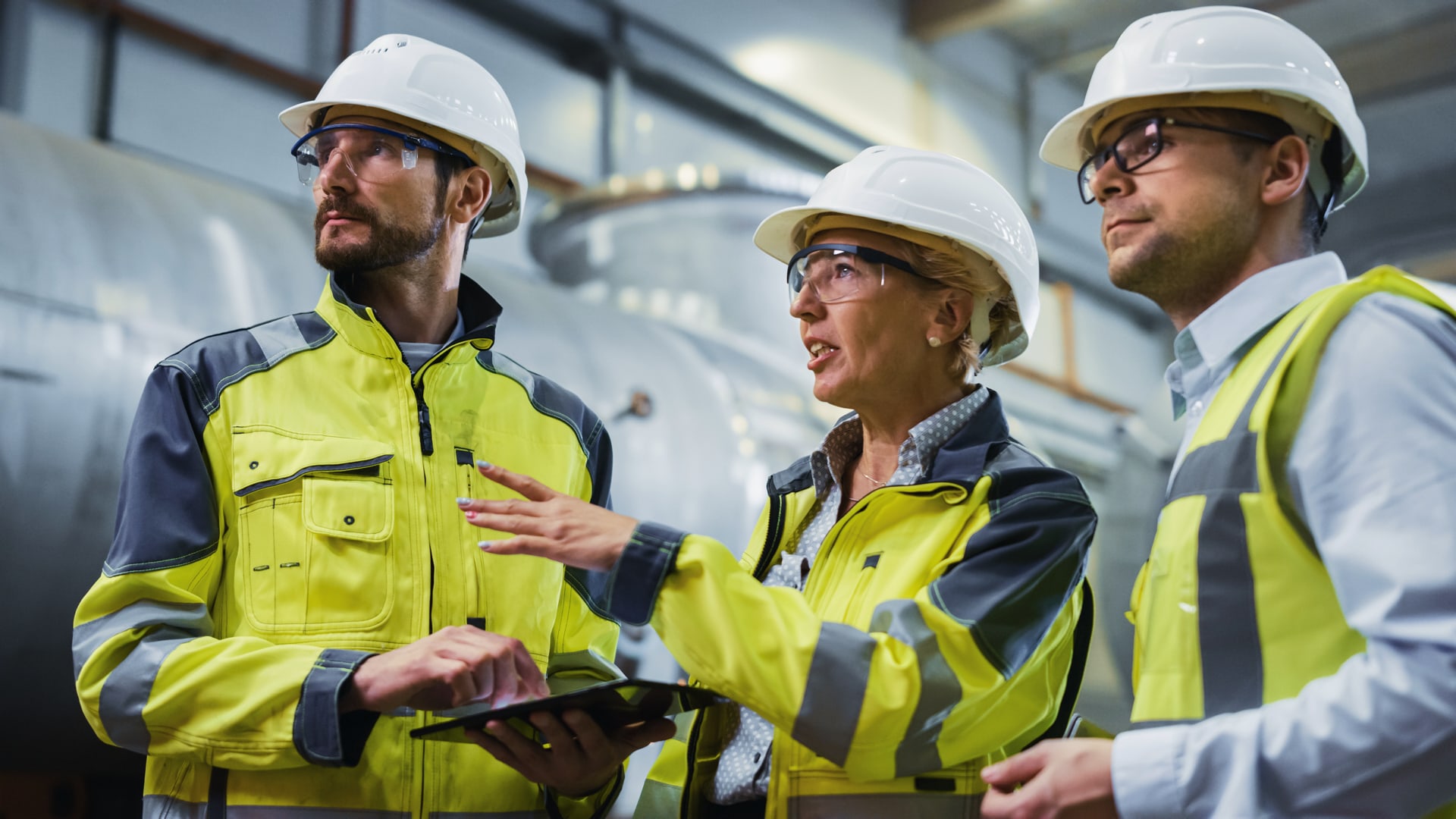 Strong safety awareness and focus, leading to excellent safety outcomes.
We passionately apply a zero harm to people, plant and environment values system and culture to the projects we lead. Our focus on safety includes advising our clients on how to establish, implement and communicate safe systems of work, ensuring statutory obligations are met.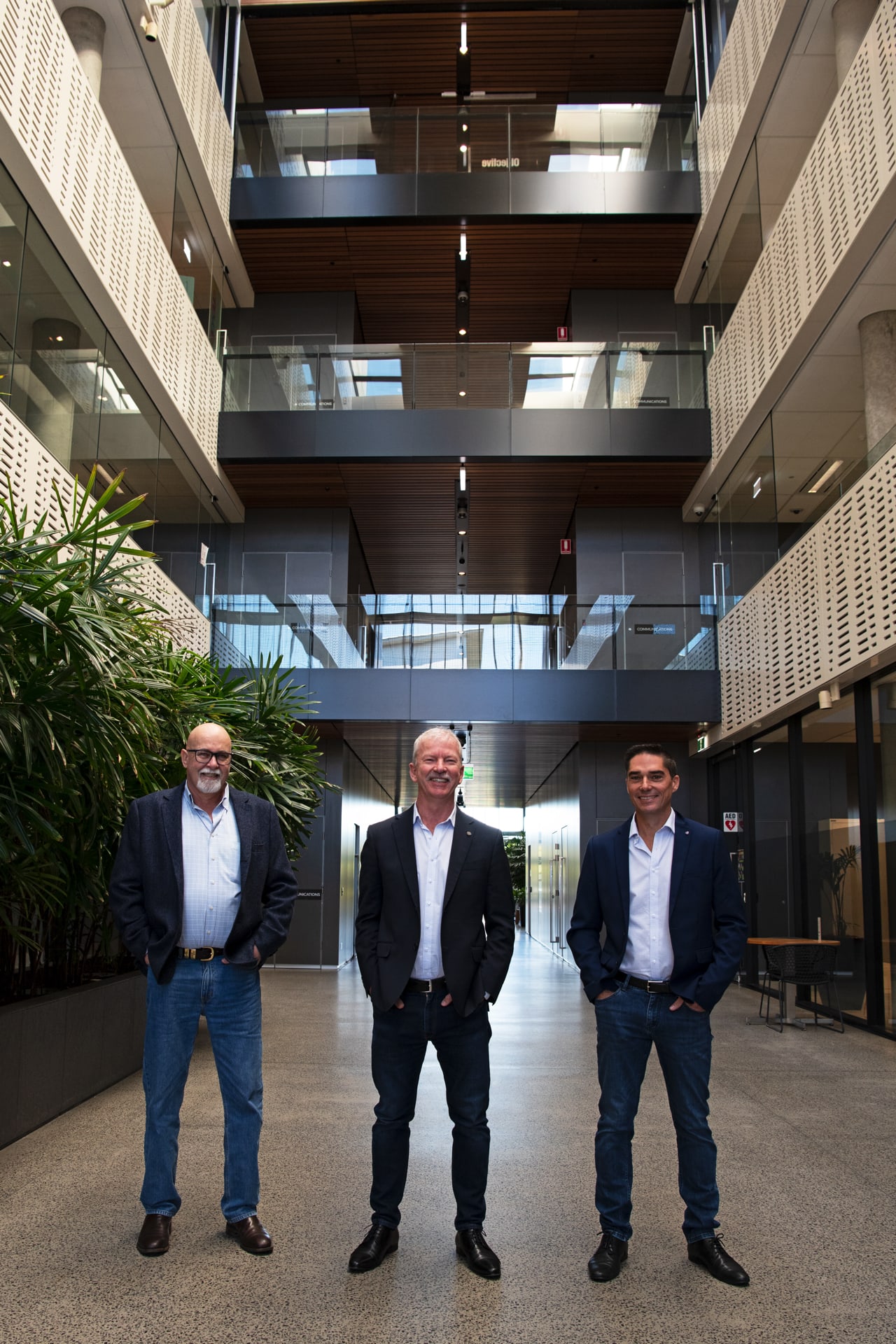 Work with a team with years of experience behind them.
The BPS team has extensive project delivery performance assessment, implementation of improvements that has resulted in substantial and quantitative benefits realisation and capital ROI for its clients.