Renewables
Work with commercial scale renewable (solar PV) project management matter experts
In the Renewable sector, our experience includes project and stakeholder management of the clients solar PV program rollout, typically on public buildings during ongoing live operations.
What we do.
BPS assists its clients with the project delivery of renewable (solar PV) projects typically on public buildings requiring complex stakeholder and risk management.
Our Services and Deliverables
BPS Renewable (Solar PV) capabilities include the following:
Supply of sector experienced project team members, including project managers, planner / schedulers, project engineers
Expert management of complex stakeholder management issues on behalf of the client
Undertake financial assessment and business case development on behalf of the client
BPS has developed a solar PV business case financial assessment tool
Make more informed decisions with our guidance.
Project Services
Renewable (Solar PV) Energy – Business Case
Renewable (Solar PV) – Energy Sector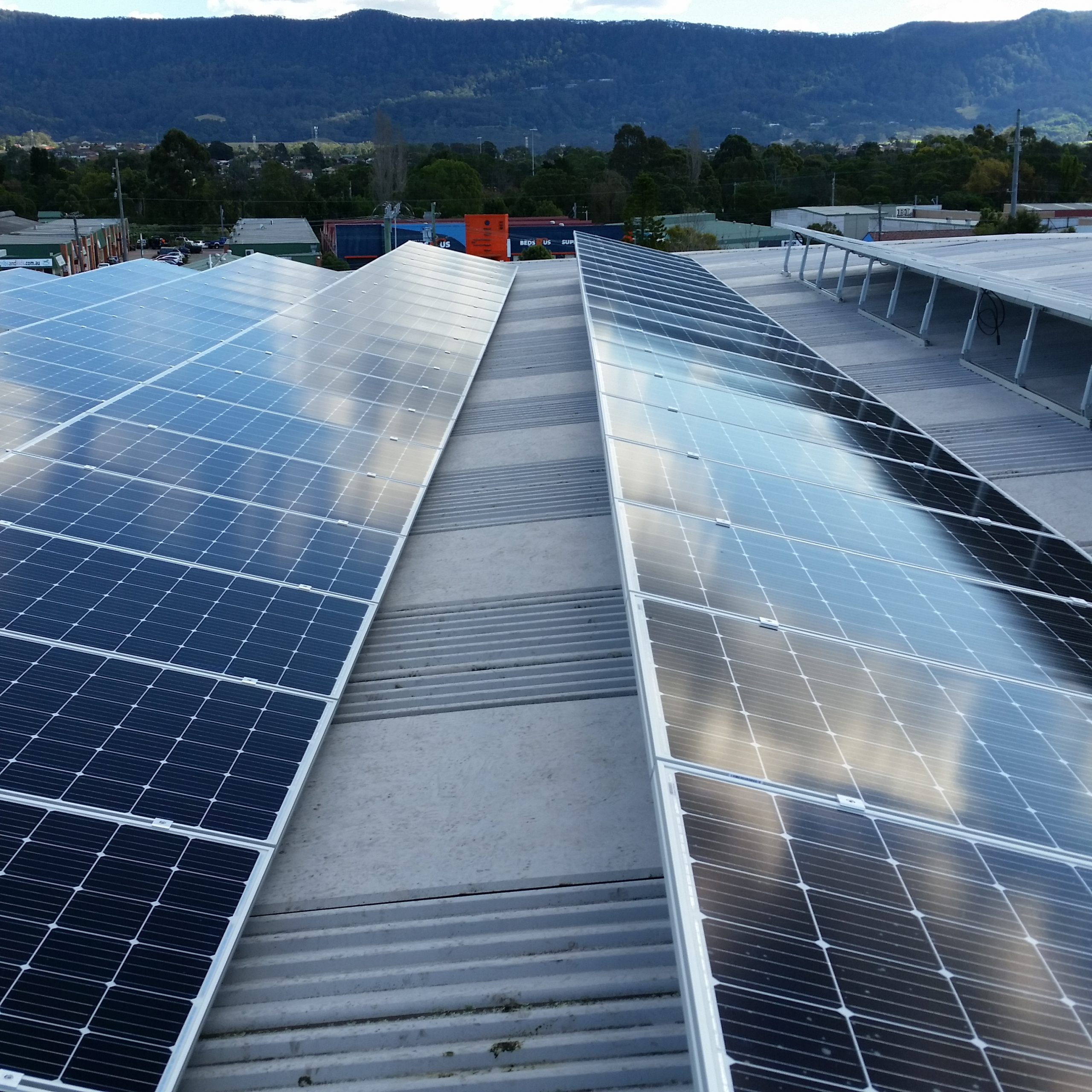 Work with a team with years of experience behind them.
The BPS team has directly project managed a significant number of commercial solar PV projects ranging from 30kW to 99kW in size.