Project Consulting
Expert portfolio and project consulting advice
BPS are industry renowned subject matter experts providing consulting advice to a range of organisations from small to medium enterprises up to ASX20 listed companies.
What we do.
BPS can provide project delivery consulting advise and expertise relevant to various industry sectors such as energy, power stations, gas infrastructure, fuel storage, maritime, renewables, local government, light rail, mining, heavy industry, local government and renewables. Our direct project management experience ranges in size from $500k to >$1B capital expenditure projects.
Services include
BPS services include the following:
Depth of Consulting experience
Consulting advice relevant to our industry sector experience.
Portfolio development and prioritisation
Portfolio project selection and prioritisation systems.
Delivery expertise
Subject matter expertise for the delivery of major, sustaining, minor capital and operational expenditure projects.
Formal industry accreditation
Industry accredited consultants, including the Australian Institute of Project Managers (AIPM) and the Project Management Institute (PMI).
Extensive PMBoK and PRINCE 2 methodology experience
Expert knowledge of the Project Management Body of Knowledge (PMBoK) and PRINCE 2 methodologies.
Benefits of the BPS Solution
Industries we work with: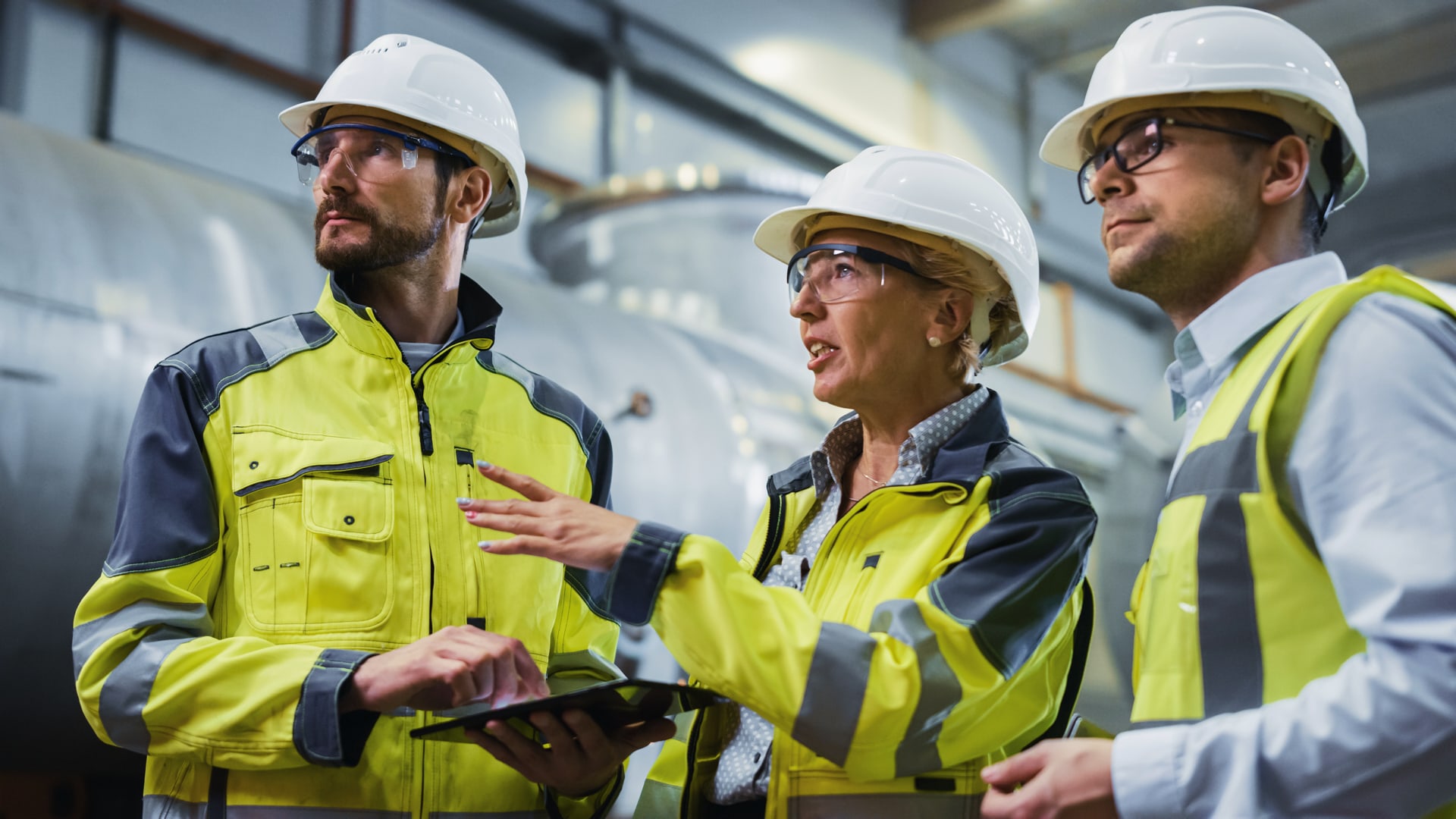 Strong safety awareness and focus, leading to excellent safety outcomes.
We passionately apply a zero harm to people, plant and environment values system and culture to the projects we lead. Our focus on safety includes advising our clients on how to establish, implement and communicate safe systems of work, ensuring statutory obligations are met.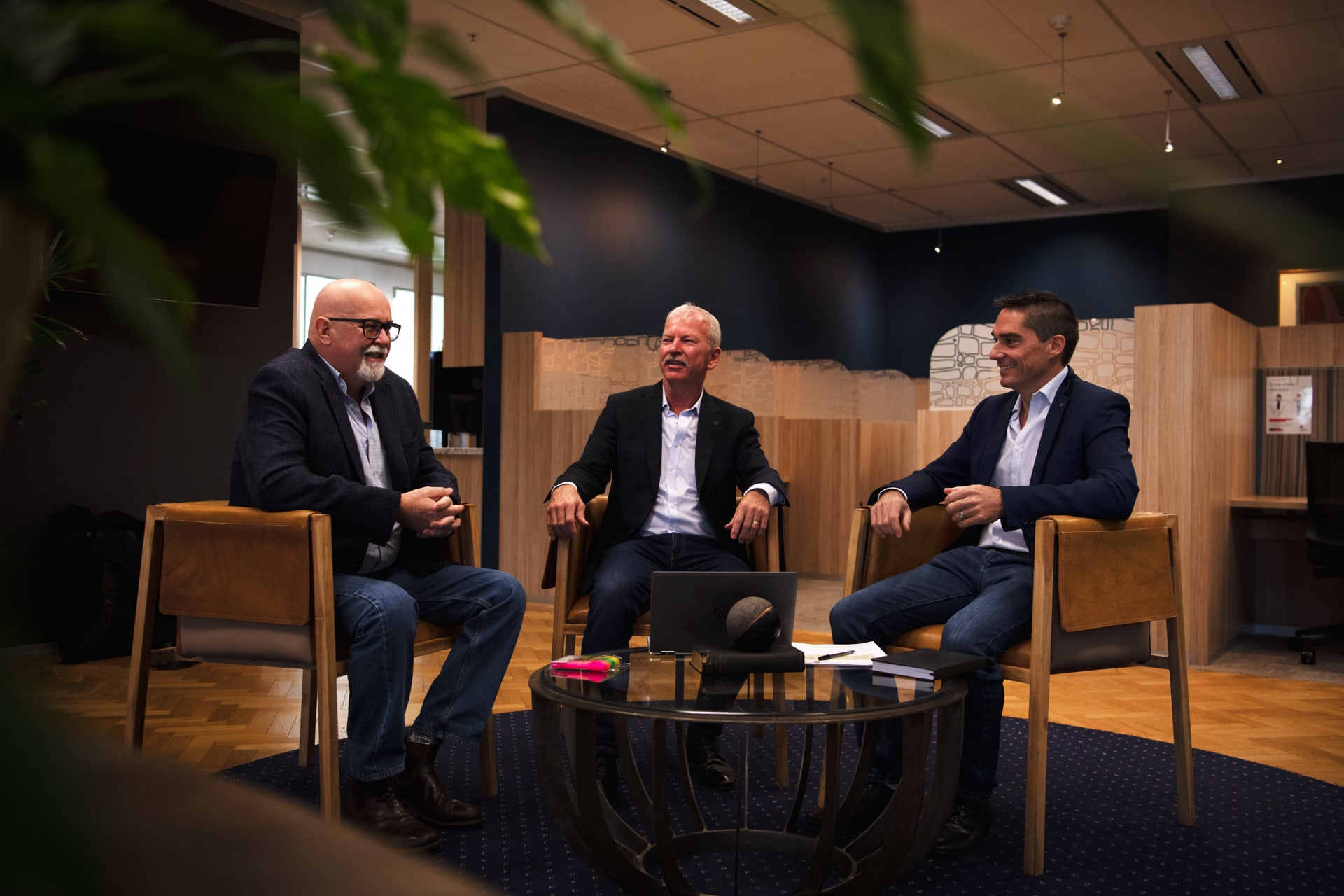 Work with a team with years of experience behind them.
The BPS team has direct provided portfolio and project consulting advice in various industry sectors.