Project Controls
Best practice monitoring and control of projects to ensure a reliable 'source of truth'
BPS brings years of project controls oversight and management to every project on behalf of its client. This includes project controls of portfolios and programs of projects.
What we do.
Our skills, experiences and deployed systems ensures effective oversight and management of project costs, budget, schedule, change and performance metrics on behalf of our clients. Our direct management experience ranges in size from $500k to >$1B capital expenditure projects.
Services include
BPS services include the following:
Provision of Project controls personnel
Provision of project support including project control managers, planners / schedulers, cost management to major projects.
Sustaining and minor project controls expertise
Our sustaining and minor capital expenditure project managers are skilled and experienced at the direct provision of controls on the projects they lead, including planning, scheduling, cost and management of change.
Primavera P6, OPP, Microsoft Project software expertise
Our Scheduling professionals are trained and skilled with Oracle Primavera P6, Deltek Open Plan Professional (OPP) and Microsoft Project (MSP) software.
Project controls, tools and templates
Provision, where required to support a project, the full range of project controls procedures, templates and 'tools' on major as well as sustaining and minor projects.
Cost database for project estimation
BPS has an extensive cost data base for the development of project estimates, which are risk assessed.
@Risk capability
Provision of @RiskTM assessment of cost estimates and project schedules.
Benefits of the BPS Solution
Industries we work with: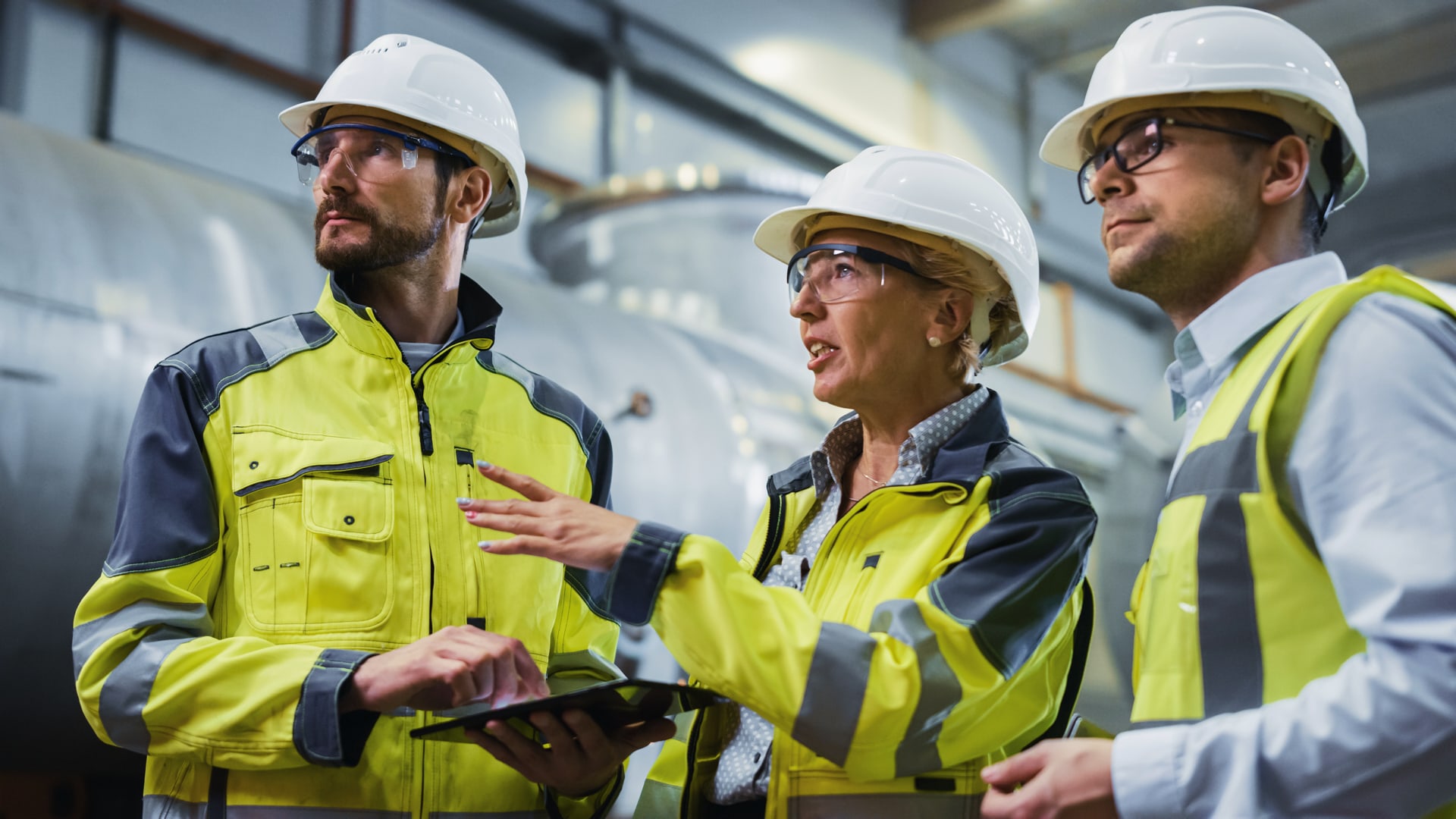 Strong safety awareness and focus, leading to excellent safety outcomes.
We passionately apply a zero harm to people, plant and environment values system and culture to the projects we lead. Our focus on safety includes establishing, implementing and communicating safe systems of work, ensuring statutory obligations are met.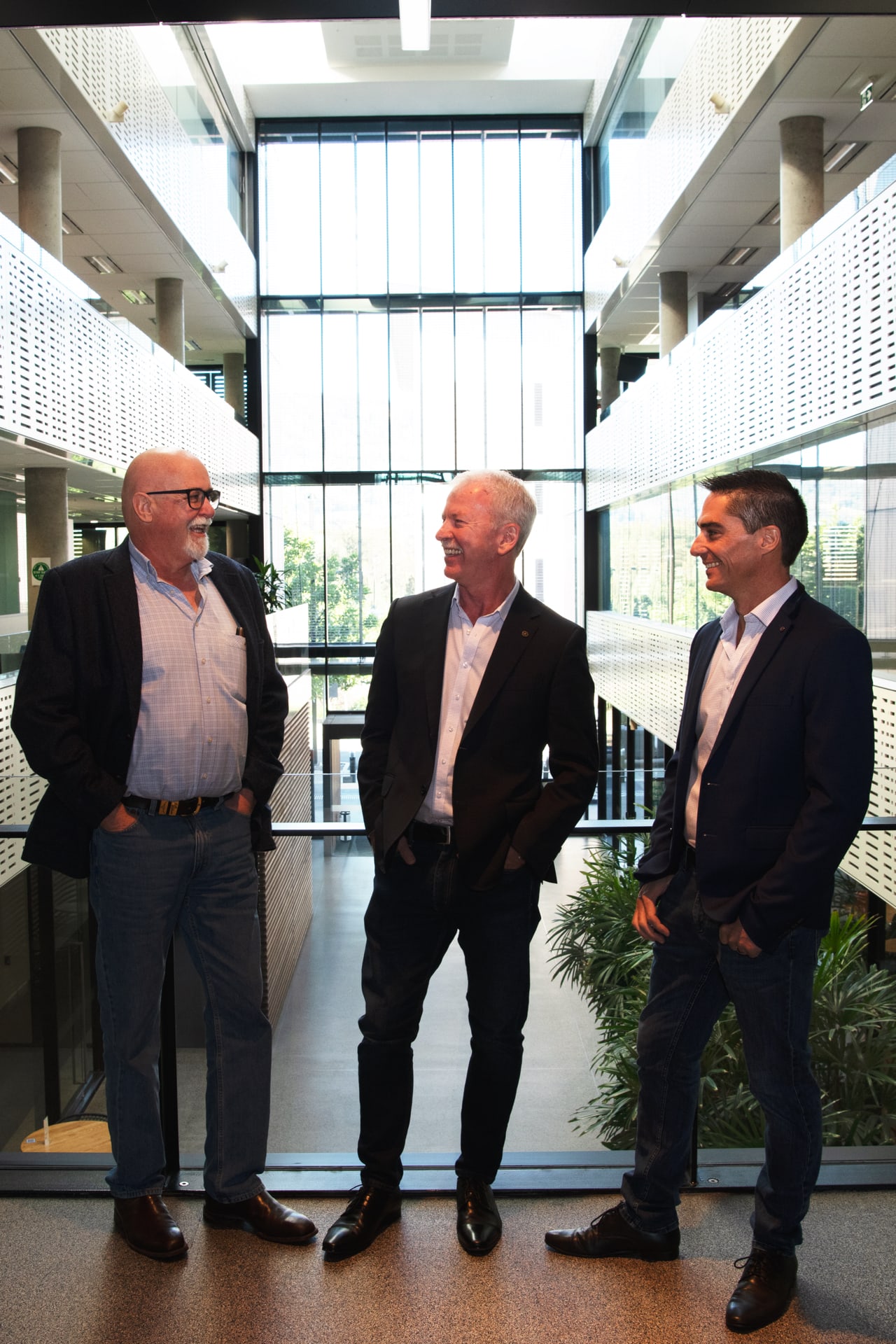 Work with a team with years of experience behind them.
The BPS team has directly managed the various project controls functions in the energy, power, gas infrastructure, mining, fuel storage, heavy industry, light rail, local government and renewable industry sectors.