Project Capability Statements
Work with Project Improvement experts
Our highly regarded project management services are unique. We have deep and broad capabilities to evaluate current performance, make recommendations to improve and then assist clients achieve desired outcomes. For example, services to design and implement scaled and suitable project delivery frameworks.
Project Capability Statements
Driving Project Delivery Excellence
Best Practice Minor Capex Project Delivery
Fuel Storage Facility – Preliminary Study
Fuel Sector and Local Government
Renewable (Solar PV) Energy – Business Case
Renewable (Solar PV) Energy Sector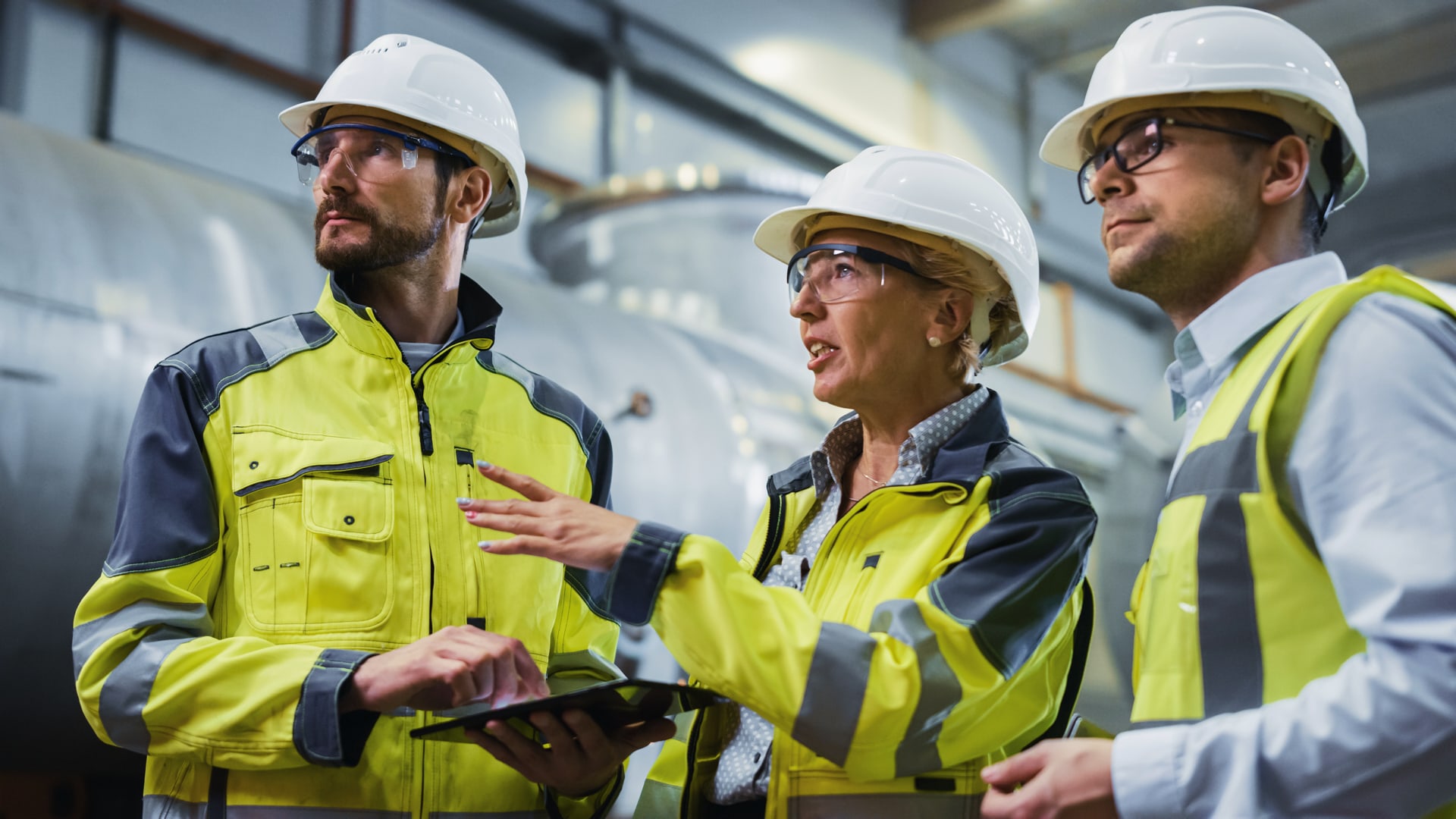 Strong safety awareness and focus, leading to excellent safety outcomes.
We passionately apply a zero harm to people, plant and environment values system and culture to the projects we lead. Our focus on safety includes advising our clients on how to establish, implement and communicate safe systems of work, ensuring statutory obligations are met.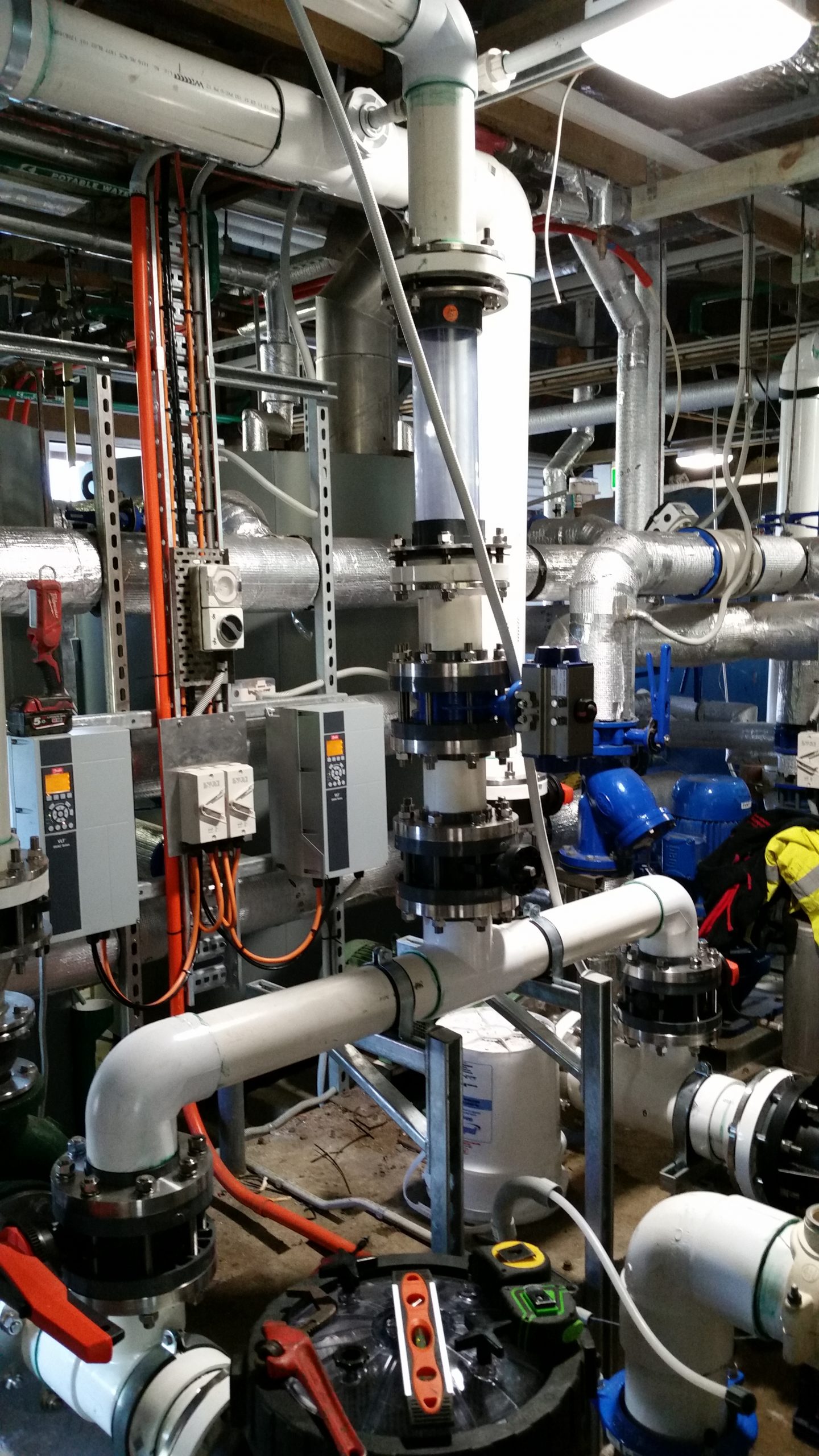 Work with a team with years of experience behind them.
The BPS team has extensive project delivery performance assessment, implementation of improvements that has resulted in substantial and quantitative benefits realisation and capital ROI for its clients.